Posted: Saturday, April 22, 2017 8:38 AM
---
THE BLUE BREEZE BAND
MONTEREY'S HOTTEST
MOTOWN R&B CLASSIC-SOUL FUNK BAND
www.BlueBreezeBand.com


WE PROVIDE AWESOME LIVE MUSIC ENTERTAINMENT FOR...

CORPORATE PARTIES - WEDDINGS - CONCERTS - FESTIVALS -
ANNIVERSARIES - GRAND OPENINGS - PRIVATE PARTIES -


PLEASE CONTACT US TODAY !!!



THE BLUE BREEZE BAND

AWARD WINNING - MOTOWN R&B SOUL FUNK JAZZ & BLUES MUSIC

FOR MORE INFORMATION PLEASE VISIT OUR WEBSITE AND CALL US TODAY:

www.BlueBreezeBand.com


Read our HOME PAGE


View our WEDDINGS PAGE


View our CORPORATE EVENTS PAGE


View our SONG LIST PAGE



View our VIDEO PAGE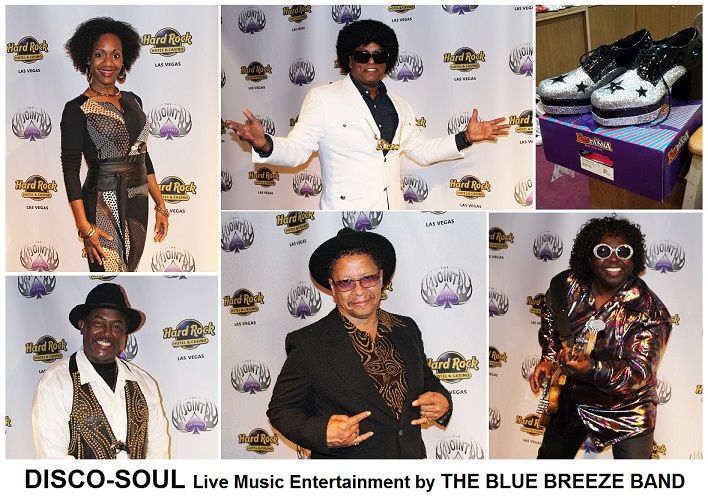 A Taste of Honey - Gloria Gaynor - Chic - Rick James - KC & The Sunshine Band
Donna Summers - Heatwave - Michael Jackson - Sister Sledge - Earth Wind & Fire



PLEASE CONTACT US TODAY FOR
YOUR LIVE ENTERTAINMENT NEEDS!


PLEASE VISIT OUR "FACEBOOK" PAGE

• Location: Monterey, Monterey, CA

• Post ID: 10221422 monterey